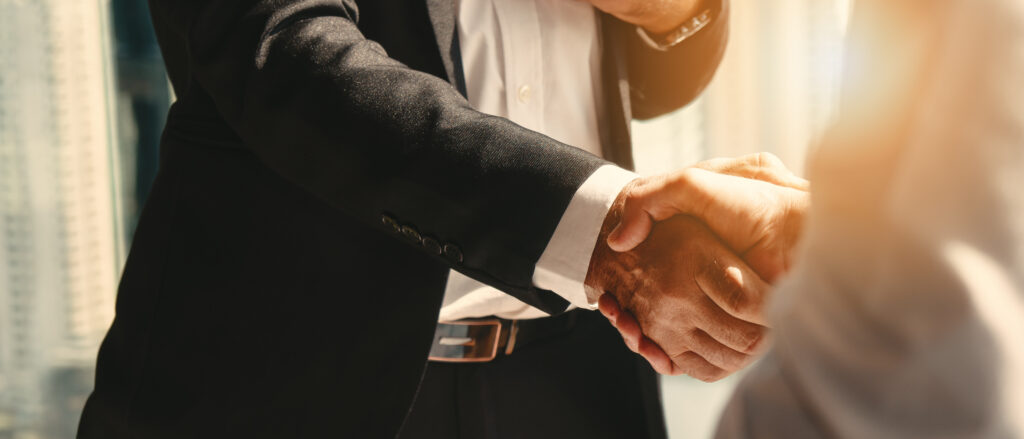 Bank on partnerships
What would you think if partners were to take some work off your hands?
How about finding an appealing partner to help accelerate your own work?
About membership organisatons, networks and the benefits of cooperation
Affiliate marketing describes the world of Amazon and eBay, of travel bloggers and commission models. It is not about spending a lot of money but about letting others work for your own interests and about purposefully strengthening your presence with strategic partnerships.
Your LECHNER benefit
We know our business. We have a network you can profit from. We apply exact success control measurements and are transparent in all our doings. This includes exact cost control thanks to performance-oriented compensation models.